Anyone who knows me or has followed my work, has probably figured out that I have a tendency to begin a project or a task, or even a goal, only to lose sight of the reason I started it in the first place. I suspect I'm not the only person who is guilty of lacking the discipline to see it through to completion. 
But, since I'm only concerned with MY situation, and can only control MY lack of follow through, I'm embarking on my 'Personal Challenge' today to accomplish several things.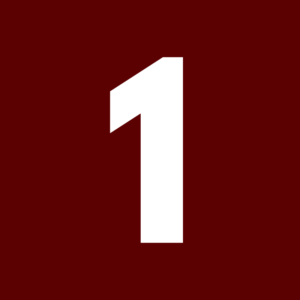 On November 24, 2020, I put my first video on YouTube, the first visit to a Freedom Rock. The plan was to visit every one of the Freedom Rocks in the state of Iowa, which when complete would be 99, one in every county. That plan got sidetracked with several factors, Mother Nature being one of them, an unrelated out of state trip was another. While I could use them as legitimate excuses up to a point, the bottom line was, I wasn't disciplined enough to work around the other distractions to take advantage of the good weather days to make good on my own pledge.
Today's challenge is to get this project completed. No precise timeline, just sooner rather than later, meaning, at least 2 road trips a month, combining several counties, hence several rocks, and producing the videos along with them.
Somewhat related to #1 above, I have for many years now planned to become more immersed in the RV Lifestyle, while perhaps not technically a Full Timer, at least more in that direction than I have been. We bought, and still pay on a 2017 Winnebago Micro Mini travel trailer that has the size and floorplan that meets our needs for hitting the road, again, maybe not for full time purposes, but for a lot more than we've done in the past 2 years.
Today's challenge is to insure that we are pursuing that lifestyle with at least one if not 2 three day weekend adventures, each month, with an emphasis on boondocking practices. (If I combine this with #1, that project should go much quicker)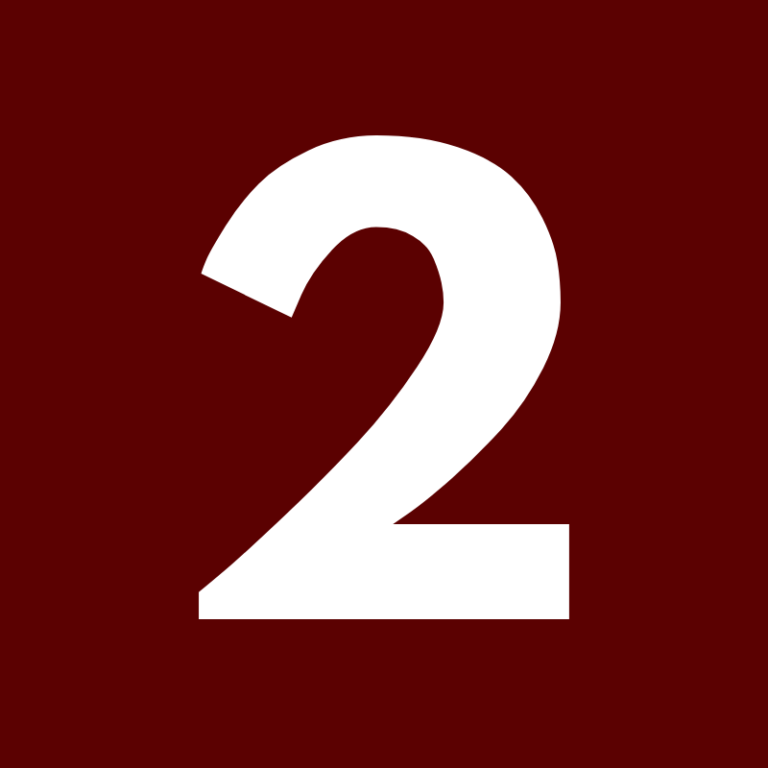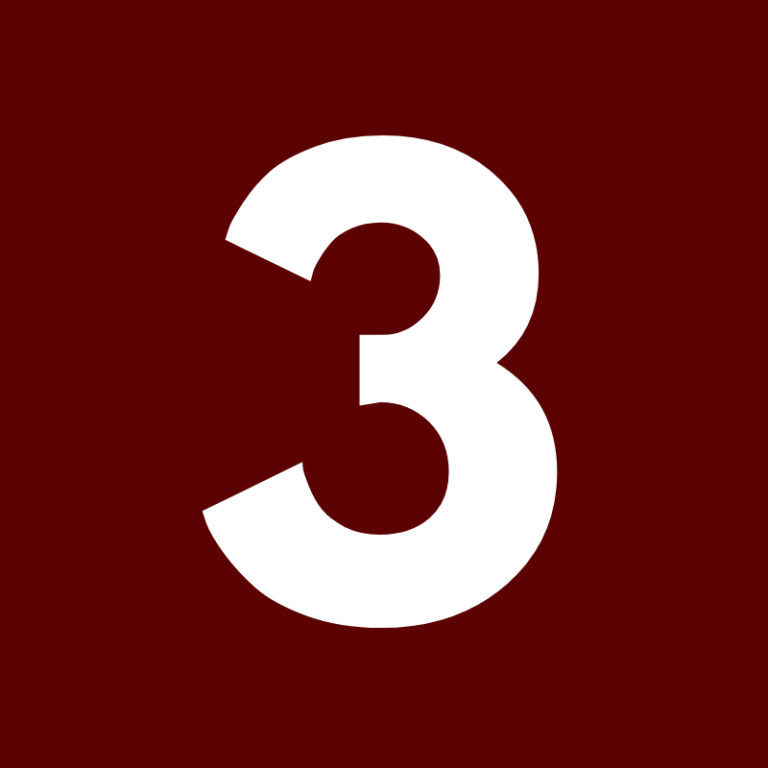 What is as obvious as the nose on my face, I have invested in getting my own website, and set up the menu to include a BLOG section. In order for a BLOG to be read by others and to have them come back to see what you've added. it's necessary to regularly post new material there. And not just to update readers on what I had for breakfast, or what brand of shoes I bought, but to actually have something compelling to say or offer to others.
Today's challenge is to provide readers at least three, that's 3, new blog posts EVERY WEEK.
This personal challenge is to continue one that I gave myself in the middle of 2020. I had become tired, overweight, and allowed my health to deteriorate. I vowed to change that 'big deal' attitude into adopting healthier habits. My diet has eliminated many of the reasons why I had become lethargic. No more fast food, no more processed food, or at least significantly less of it. No more cookies or candy bars. Serving size limitations led to calories being reduced. Additional exercise was now a regular activity. Not pumping iron or gym visits, but rather regular walks with Bentley in the neighborhood. We have established a regular route with a few wrinkles here and there which is at least 1 1/4 mile, and we have a 3.0 mph pace, plus on most days it's morning and evening, with a third mile plus thrown in occasionally. In addition, I have a cheap rowing machine that I use at least 3 times a week, plus I do have a routine using an exercise ball and some dumbbells.
Today's challenge is to religiously follow a set schedule for having a good mix of cardio and strength building routines. The goal is to continue the weight loss from what was 240, to my all time ideal weight of 185. As of this writing, it's at 197. I'm getting there.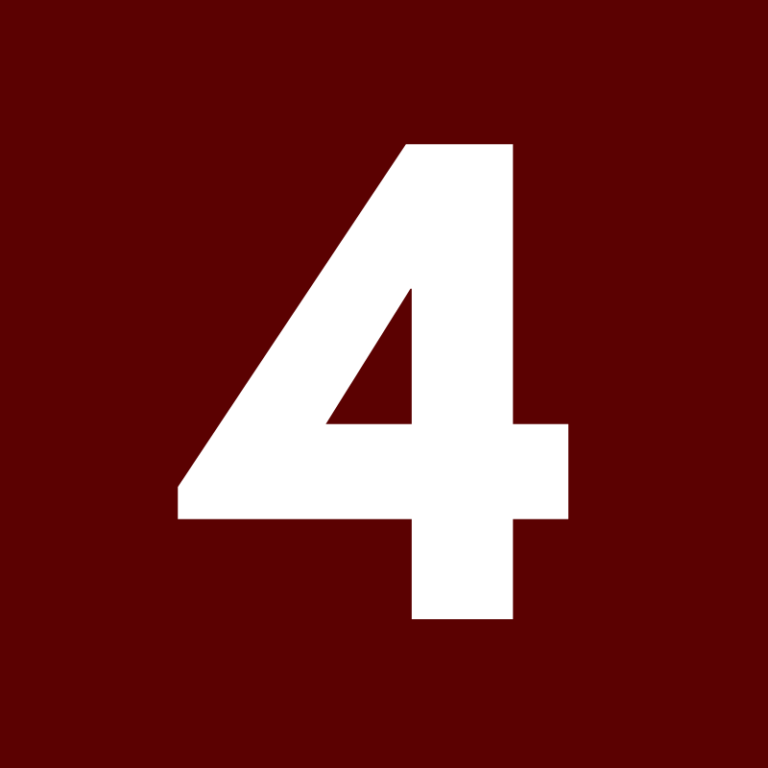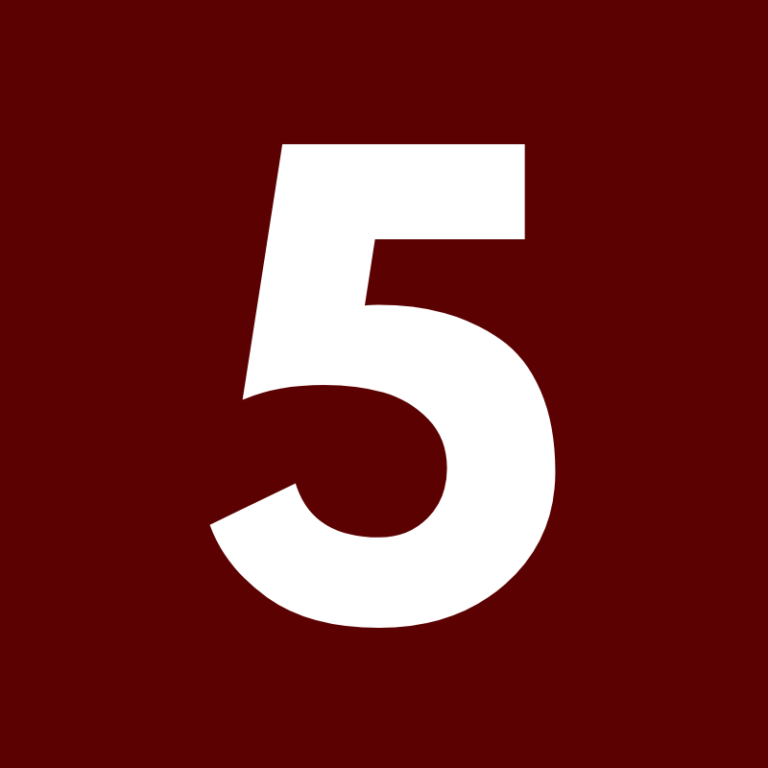 Somewhat related to #3 above, I started writing what some have termed to be mini-novels. Mini- romance novels. Mini romance with adult content novels. They are available on Amazon in Kindle format, and paperback. The Kindle versions can be purchased and read with a free Kindle Reader that's downloadable through Amazon. The paperbacks are printed when you purchase and shipped. That process is too lengthy for my taste, but it is what it is. The links for the books I've written are on the main page, just click the book cover and it'll take you to the Amazon site.
Today's challenge is to write and publish one new book every month.
Hmmm….That sounds like the title of a new book !!
Seriously, it's only too ambitious if I were to think it impossible. For better or for worse, that's not how I'm thinking….at least not right now!