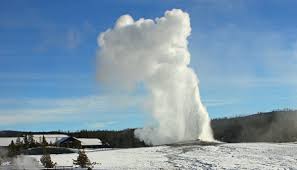 Yellowstone National Park In Winter
I've always wanted to see Yellowstone, however, I don't like huge crowds of tourists and it's a fact that the busy summer season can be a nightmare with traffic slowdowns and stops galore. I've been advised that the park in late fall and early winter can be spectacular, and it's not nearly as congested. I have gathered plenty of information from the experts on when to go/what to see/and what to bring. Can't wait.
This captivating area in the vicinity of the more known "Monument Valley", is a recent addition to my "Bucket List". I've been advised that timing could be everything regarding a boondocking adventure as rain can turn the dirt road access, into a mudbog nightmare. That said, when the sun sets, the star filled sky on a clear night is said to be spectacular.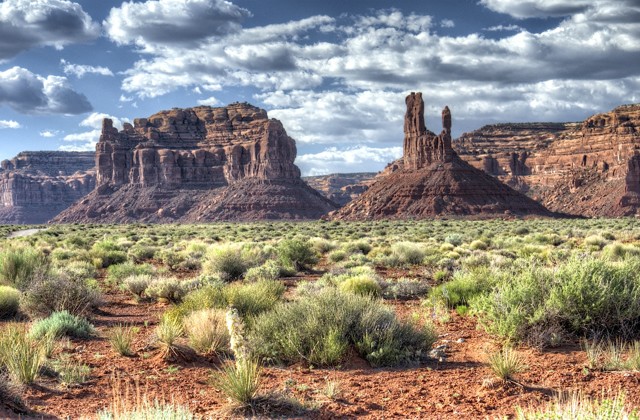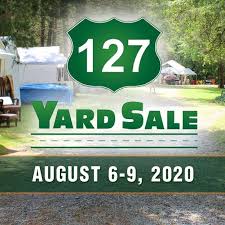 Highway 127 Yard Sale, Multi State Event
This has been on Deborah's "Bucket List" for many years. Her life long passion of "The Hunt" for the perfect antique acquisition provides an almost endless opportunity as communities from Addison, Michigan south to Gadsden, Alabama along Highway 127 participate in the World's Longest Yard Sale. No doubt there will be a record number of stops for a 3 day event in the "On The Road" experience.
Grand Canyon - The North Rim
We've both been to the South Rim of the Grand Canyon many years ago, but we have never taken the long journey to the North Rim, which will take us to some other "must see" destinations. The North Rim, they say, is less crowded, with the same beautiful views as the South Rim, but from a completely different perspective.