As our periodic travels take us across the country, we are doing our best to capture some of the images, video and photo, and will share it here. We have established channels on on three platforms that you can access on the links below.
We decided to provide our visitors with options to view these episodes, as many have voiced displeasure with the practices and policies of some platforms.
A Few Episodes Completed
More On The Way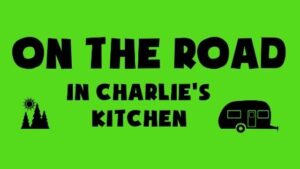 Continue to work on a series of videos focused on cooking simple, easy, and delicious recipes for one or two people. The emphasis will be on keeping food storage at a minimum, while keeping the meals somewhat 'healthy'.