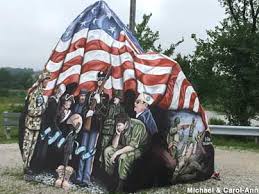 Freedom Rock, Menlo, Iowa
Artist Ray "Bubba" Sorensen began his tribute to America's Veterans back in 1999 painting a huge boulder outside Menlo, Iowa, and has expanded his masterpieces to include "Freedom Rocks" in most of Iowa's 99 counties. We met him during the dedication of the Hamilton County dedication ceremony, and produced a podcast with him explaining the project. You can learn more when you visit thefreedomrock.com
Fisherman's Wharf, San Francisco, California
We're glad we visited this iconic Northern California destination many years ago, when the city was still a semi-safe community, and the homeless and beggars were a minor inconvenience. There was much to see and photograph, and for those who love seafood (Deborah does, Charlie, not so much), this was more than just a tourist trap. Charlie was sent back to the Bay Area on a corporate meeting, where he was able to make the trip to Alcatraz Island. He still raves about the tour. Ghirardelli Square was certainly a luscious treat, that provided our chocolate fix for several months. Would we make a return visit? Not until the conditions are dramatically improved. I suspect that means, "Not In Our Lifetimes"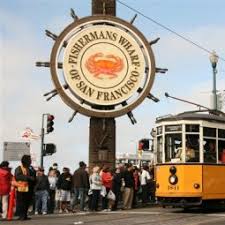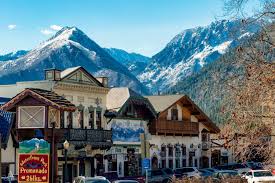 East of Seattle, nestled in the mountains along US Highway 2, is a beautiful town named Leavenworth. It's not where the famous prison is located. No, when you enter the city limits, you'll think you've entered a different country. Bring your camera to capture the Bavarian themed village. Yes, it's a favorite tourist destination, and it's very Pet Friendly
L.L.Bean, Inc., Freeport, Maine
A visit to New England would not be complete without a stop at the headquarters of L.L. Bean, taking a snap in front of the big boot, and shopping for the unique line of outdoor wear available at their retail outlets. They say there are no locks on their doors because they never close.  You'll find them about 20 miles north of Portland, ME off Interstate 295. They'll tell you that you'll find everything outside is inside their products. You can't go wrong if you grab your gear there and head out for whatever New England activities you have in mind.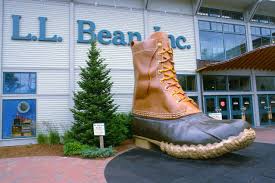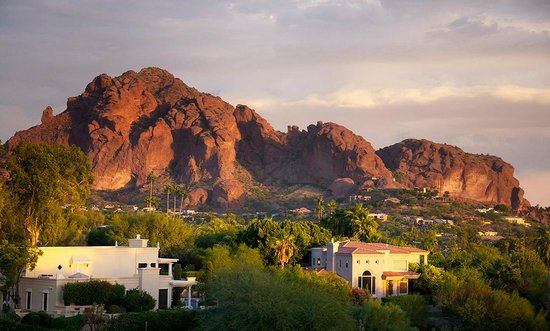 One of Deborah's favorite places, which is strange because she doesn't care much for large metropolitan areas. Must have something to do with the setting, the desert scenery is awe inspiring, the architecture is uniquely Scottsdale, the low humidity, and oh, yeah, the shopping. Charlie has always preferred the southwest, but I think we'll continue to plan our visits to that region in the late fall and winter months. 
Oklahoma City National Memorial & Museum
April 19, 1995 is a day many remember for the horrific domestic terrorist attack on the Alfred P. Murrah Federal Building in downtown Oklahoma City, taking the lives of 168 innocent people, and affecting so many others. Deborah and I were living in the OKC Metro then, and so we are touched by this senseless act of violence a bit differently from many others. If your travels take you through Oklahoma City, take the time to visit the Memorial, and remember the victims, the survivors and their families.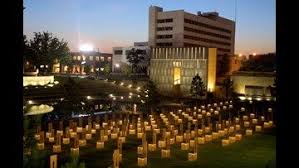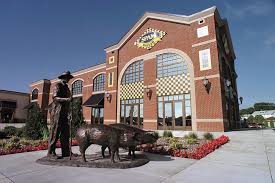 Spam Museum, Austin, Minnesota
Everything you never wanted to know about SPAM is waiting for you when you take the marked exit off I-90, and drop by this unique "free to the public" destination. We dropped by the old location years ago, that has since been updated and relocated to it's present location. Charlie took the time to tour the museum, Deborah opted to stay in our rig to catch up on some unfinished work. She should have tagged along to get her own SPAM souvenirs, or at the very least have her picture taken with "Spammy". 
Mount Rushmore, South Dakota
We made the trek here when our now grown children were young. We were expecting to see a mammoth, in your face, imposing, towering over you, monument. So the first impression didn't meet our unrealistic expectations. Of course, upon further inspection, this was quite an achievement that was completed in 1941 under the direction of Gutzon Borglum and his son Lincoln. We will be making another visit here without the then distraction of impatient young-uns.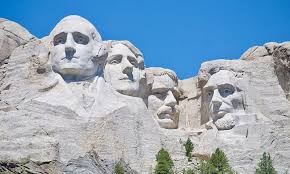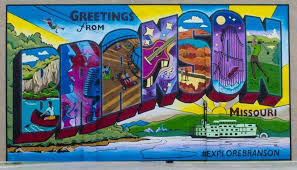 Hopefully, the traffic problem we encountered during our visit many years ago has been solved. Built strictly on tourism, this mecca for fans of country music and family oriented shows draws millions of visitors every year these days, ith over 100 shows, 200 lodging facilities and 400 restaurants, it's no surprise that folks trying to navigate by car, are going to clog up the already crowded thoroughfares.
Fenway Park, Boston, Massachusetts
This was on my bucket list as a much younger man, and Deborah and I were able to experience a Red Sox game here back in the early '90's. Our hosts treated us to seats in a restaurant in the glass enclosed structure  behind home plate. The view was great, but it didn't feel like being at a baseball game, so we made our way out to enjoy the game as it was meant to be. Of course, the summer humidity almost made us want to head back to the climate controlled press box area. Almost….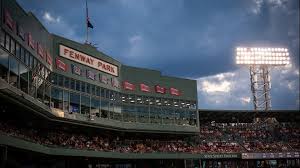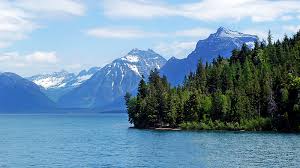 Before we purchased our first RV, we enjoyed tent camping with our then much younger kids, and had the pleasure of camping along the shores of this beautiful destination in northwest Montana, near Kalispell. While it was relaxing for the most part, I think we had a seed planted that if we ever wanted to travel the nation, we'd probably need to invest in something bigger than a Plymouth Champ Hatchback.
This is a place we've been to numerous times for a variety of reasons, and we have generally followed the same guidelines, including setting aside a modest amount of money to play the slots, and when it's eaten by the one armed bandits, we move on. Deborah always has better luck. Charlie starts wearing a barrel 5 minutes into the gambling experience.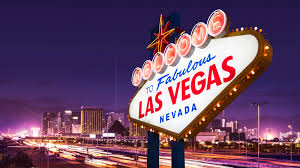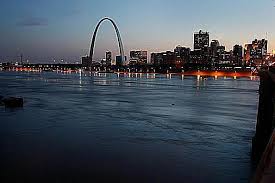 The Mississippi River - near St. Louis, Missouri
They don't call it the "Mighty Mississippi" for nothing. Crossing this impressive waterway and/or stopping to view it along the edge is a sight to behold. Having crossed it many times over the years, it's still a moment to savor.
Patrick's Point State Park, California
This is where we exchanged our vows back in 1980. Our plans to hold the ceremony on Wedding Rock had to be altered, because Mother Nature decided to open up the skies to heavy rain, also, Charlie was battling what turned out to be viral meningitis, thus, after we pledged ourselves to one another and held the reception, he was sent to the ER, and was hospitalized for 3 days. The honeymoon was delayed for obvious reasons. I remember people saying it wouldn't last. But we've had the last laugh after all these years, we're still happily married, now 40 years.