It was another Dog Dad and Bentley getaway, mixing business with pleasure. Getting 'Lil Red prepped for a four day trip from our home base in Fort Dodge to southeast Kansas, as this was a last minute decision to take the journey, there would be no real 'must see' places along the way. Departing on Friday morning around 11, we headed south on Highway 169, then west on Highway 30, through Boone, and transitioned to I-35 when we got to Ames, then south on 35, through Des Moines, headed to the state line. As I try my best to not allow the gas tank to get below 1/4 full, I stopped in New Virginia, IA to get it filled. There was a regional convenience store located right at the off ramp that I decided to use. I was surprised to see the price per gallon when I pulled up to the pump.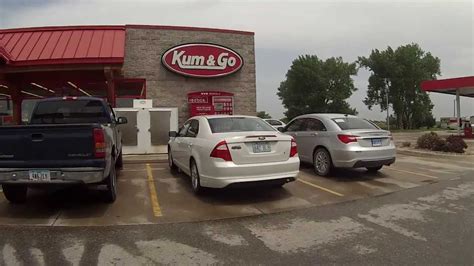 This was the first time in eons that I have seen the price per gallon top the $3 mark. We have been averaging around $2.80, even with the insane policies that have been implemented since a certain mentally suspect individual was installed by the power brokers in January. $3.09 a gallon was a surprise. I hadn't paid a lot of attention to the gas price marquees along the way, so I figured we had a huge price spike in the state. Usually, a chain like this one doesn't have a huge disparity from one location to another, so I filled up, paid, and was back on the road.
Well….there was another chain location before I left the state, and low and behold, the price per gallon was….$2.87. If my math is accurate, that's a difference of….22 cents a gallon, in the space of 45 miles. Granted, there may be a few pennies differences in the cost to the merchant due to the local government taxes, fees and what have you, but 22 cents a gallon? I think not.
In fact, there wasn't any price per gallon even approaching $3.09 anywhere along my route the rest of the way, or on my return trip 4 days later. It will be interesting to see if I ever get an explanation from their home office. I'll let you know.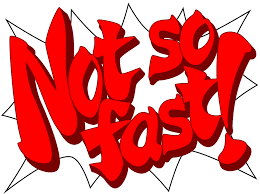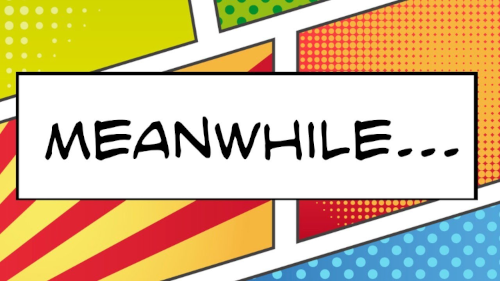 We decided to spend the night at a Walmart parking lot in the small town of Nevada, Missouri. It was conveniently located just off I-35, with a Murphy's USA gas station on site, which was perfect as I needed to make sure I had enough fuel for my generator to power the AC. The temperatures were near normal for August, meaning HOT, with not much cool down overnight. I had called the store well before we decided to stay there to make sure overnight parking was allowed at their location. Some Walmarts are forced by local laws to prohibit that practice. No such restriction was in effect here, so we found a spot at the north end of the lot, parked and set up.
With the Predator 3500 hooked and running, with all systems go, Bentley and I took one of our walks around the parking lot. We normally cover 2 miles a day, and we got close to that before it was water break time. As we approached the rear of 'Lil Red, I noticed a problem. The left tail light red cover was missing. Gone. No trace of it anywhere. Since it was there when we started the walk, I could only assume someone thought it would be funny to rip it off. Why ? Who knows ?
Since I'd be stopped and cited if I just continued driving the highways in that condition, I pulled out my roll of red tail light repair tape that I had in the 'emergency kit', and made sure I had a temporary solution.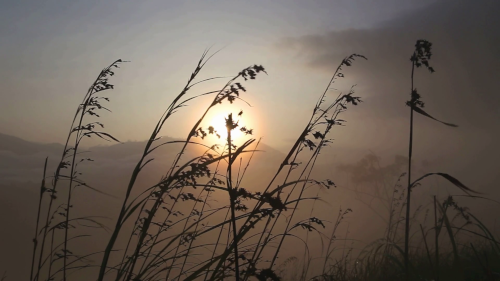 Waking up early, we prepped the rig for travel, I tried to fuel up at the Murphy's station, but there were too many cars ahead of me, and the space to pull in and maneuver the rig was iffy at best. I opted to stop by the Pilot station just before the I-35 onramp. Fueled the Beast, and went inside to grab a large cup of 'Joe'. Hard to believe, but the place was swamped for the limited personnel on duty. The coffee station was in dire need to re-supply…no cups….and the cannisters of brew were down to the dregs. I was wondering if this would be another one of those days.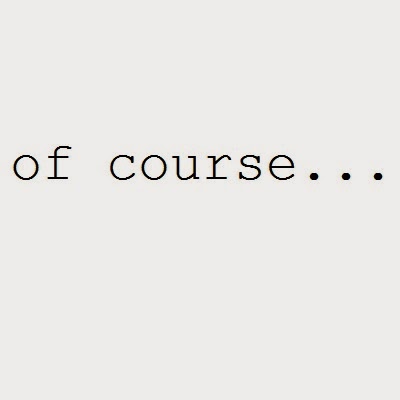 The balance of our travel that day, thankfully, was uneventful. There would be a surprise when we arrived in Coffeyville, Kansas, around 9am, where I had a meeting slated for later that afternoon. I had been there before and had stayed at the city-owned 'Walter P. Johnson Park'. This is a no frills no reservation campground with plenty of spaces and cost a mere $8 a day with electric included, however, we picked the wrong weekend to do our biz. The only time the sites can be reserved, is the week of their Fair and Rodeo…which, of course, started the day before we arrived, with no sites available for the week long run. There was a privately owned campground just down the road that I was able to get a spot, $20 for full hook ups per night, so that was certainly a relief.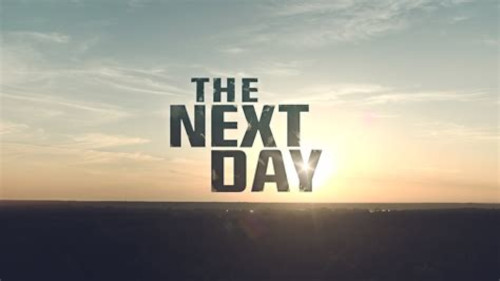 We were able to get set up, make our appointment on time, spent a very productive day, returned in time to cook a nice meal for dinner, walk Bentley, and get a good night's sleep. Then…
We decided to take the easy way out, not making another mess to clean up as we were heading back home to Fort Dodge today, we thought it would be easy to just take the Beast, sans trailer, to the local McD for a couple of breakfast burritos and coffee. There were a few cars ahead of me, so I thought it would take the usual few minutes, I'd get my order, and off we'd go. Uh…not today.
When the 'detached' sounding voice at the order station asked what they could prepare for me, I asked for 2 sausage burritos and a large coffee. I was informed that they were all out of breakfast burritos. It took a moment to process that statement. It's 6:45 Sunday morning, and you're out of breakfast burritos? Yep. Sausage McMuffins were ok, so we went with that.
The two cars ahead of me were waiting for the car at the pick up window to get their order so we could advance. We waited…and waited…and waited…
Finally, that car was taken care of, we advanced one slot, the car ahead of me was able to pay for their order and move up a bit, just not enough for me to be able to get close enough to pay for mine. Seems this location didn't have enough space for pickups to allow for a one to be at the receive order window, next in waiting, and the next one to be able to get close enough to pay. After another long delay, we were able to move up one slot, and the young man at the pay window was moving at a snail's pace. When he finally asked for my payment, I gave him a $10 bill. He looked puzzled, and for the next 3 minutes he tried to figure out how much change to give me. When he did, I took the money and proceeded to the pick up window as it was open by that time. When I got there, the window person confirmed my order, and told me that they'd have it right up, and that they were also waiting on the coffee to brew. I watched from my vantage point, where they had one coffee maker with a typical pot under the brewer, it was empty. An older woman stepped in behind the young worker, tossed out the old filter, replaced the empty pot and started the unit. 
It wasn't a rapid brew unit. It was taking it's old sweet time as the cars behind me were lining up, no doubt getting frustrated for the length of time to get served. As I was waiting, I noticed that the young man who took my $10, gave me too much change, so when I was finally given my order, I asked them to return the excess 12 cents, so he wouldn't have a shortage at the end of his shift. When I was handed my coffee, the lid wasn't on very good, and it ended up spilling on my hand a bit, letting me know quickly it was very hot coffee. I had visions of the woman who sued McD's years ago because they served her HOT coffee…but alas, I wasn't going there.

I guess the powers that be had given me enough small inconveniences to deal with for awhile, because the remainder of the trip home was pleasant, uneventful, and stress-free. Even the traffic through Kansas City was without delay or incident, something we didn't enjoy on the first leg of the journey.
So, we arrived safely back home, overall had a very successful trip, and in the scheme of things, I really had little to complain about. Of course, I could complain, but, in the end, life will present another sign that will make you scratch your head.