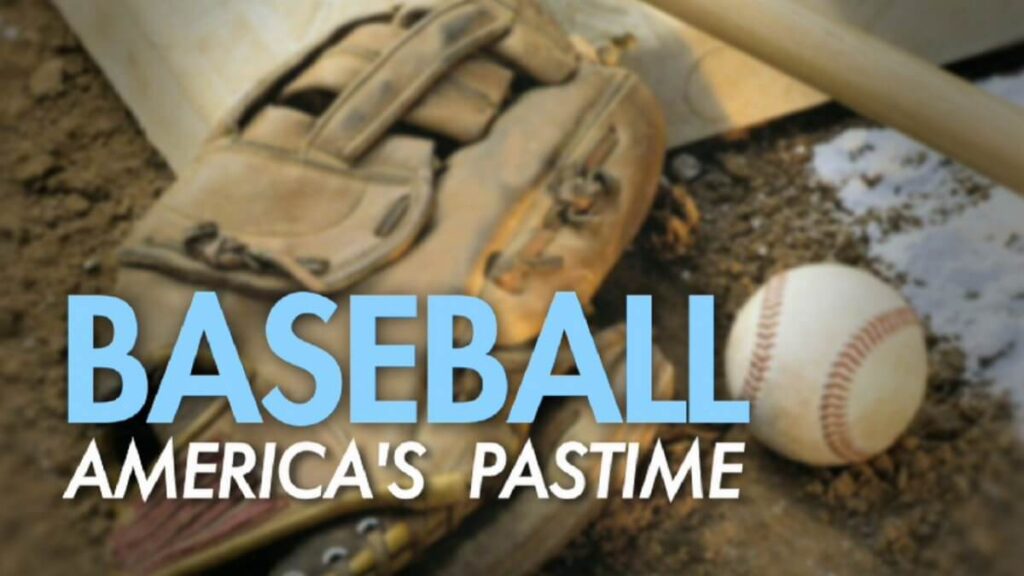 My love for baseball started as a very young boy growing up in Southern California. Some of my earliest memories were of my dad, older brother and I gathering in front of our black and white tv watching the Baseball Game Of the Week telecast each Saturday. At the time, there were no major league teams on the west coast, and we were treated to the selected games featuring the various teams, and star players. Our family ritual came to a screeching halt when the Brooklyn Dodgers left New York for the sunshine of Los Angeles. The Game Of The Week broadcasts were blacked out because early on, the Dodgers rarely, if ever sold out the cavernous Coliseum, where they played until Dodger Stadium was completed years later. For that reason, I held and continue to hold a dislike for the "Bums".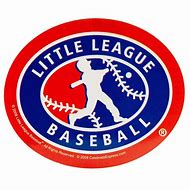 As an 8 year old trying out for Little League, my idol was the left handed future Hall Of Fame pitcher, Warren Spahn of the then Milwaukee Braves. Even though I was right handed, I tried to duplicate his trademark high kick wind up in my make believe backyard games. As it turned out, I was selected to play in our neighborhood Little League that summer, and I proudly donned the uniform of Driftwood Dairy, sponsors of our team, whose colors were the same as the Braves.
Like most boys, I was not talented enough to be on a trajectory course towards becoming a major leaguer, but I was an avid fan of the game, and sought out the sports page of our local daily paper to glean any information related to my team, and especially my idol. I was not alone in my passion for the game among my peers, as baseball truly was our nation's pastime.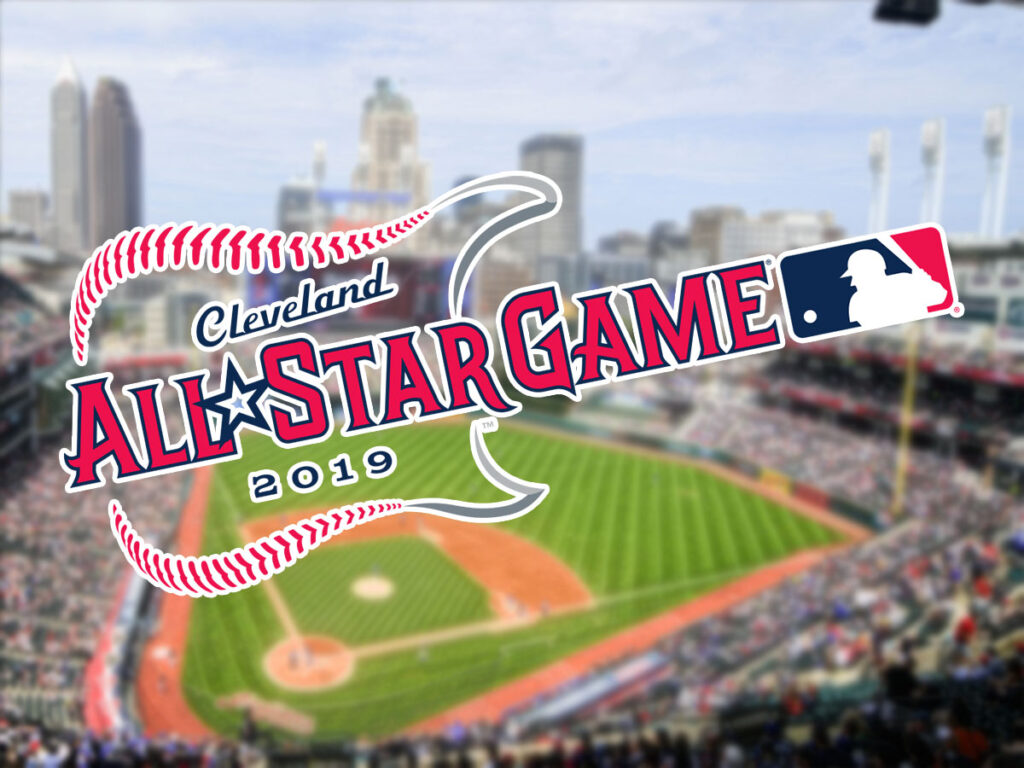 Fast forward to today. Major League Baseball conducted it's annual All Star Game on Tuesday, July 9th. Unlike the enthusiastic youngster growing up, I had no interest in watching the game. In fact, I couldn't tell you who won, who played, or any aspect of their so called "Classic" event. Over the years, baseball has disenfranchised many fans with the attitudes, inflated salaries, and basic disrespect for the people who they want to buy tickets and fill their stadiums.
I contend that another reason for baseball being overtaken by other sports as a national fascination, is the lack of talent in a watered down expanded league, and the lack of grit exhibited by the players.. To illustrate the point, I call your attention to July 2, 1963. Candlestick Park was the setting for an epic pitcher's duel between 25 year old Juan Marichal of the San Francisco Giants, and my idol, 42 year old Warren Spahn of the Braves. Jim Kaplan wrote a book about what many have called, "The Greatest Game Ever Pitched".
These two warriors went the distance in a 16 inning marathon that ended when Willie Mays blasted a hanging knuckleball thrown by Spahn, over the left field fence to give the Giants a 1-0, 16 inning victory. That's right, both pitchers started and finished this "classic", with Marichal tossing 227 pitches and Spahn countered with 201.
In todays game, starting pitchers rarely get more than 100 total pitches in a game, certainly no one will be approaching the pitch count of the 1963 duel. Back in the day, the star athletes of major league baseball were not coddled, and "protected" by today's standards, and basic fundamentals that even we learned as Little Leaguers are clearly not given the priority or attention they deserve. When was the last time you saw a player execute a bunt correctly, or a hit and run, or a squeeze play, or a batter just trying to get on base to start a rally ? Rarely. The focus today is throwing over 100 miles per hour, or hitting a home run every time at bat.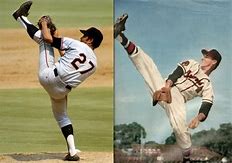 The game has changed, and the changes in my humble opinion have not been all that great for the game. My Bucket List at one time had included attending a game at every major league stadium. It was edited to attending a game at every minor league stadium, since that brand of baseball is more exciting to watch as the players are all trying to make it to the big leagues. But even that level seems to be falling prey to the power pitching and home run derby mindset. So, that Bucket List has now been whittled down to making the pilgrimage to Dyersville, Iowa to visit the movie set of the motion picture "Field Of Dreams"