Regardless of where you live in the United States, we all have some things in common. We all eat. We all sleep. We all breathe. And we all deal with changes in the weather. Some areas of the country are more susceptible to severe weather, however, it can develop anywhere. 
From heavy rain to hail and even tornadoes, day or night, it doesn't matter. What does matter is your ability to know what's approaching in time to take precautions for your safety.
Most people have a weather alert set up on their cell phones and might feel it's adequate. But what if a storm is heading for your area, and your cell phone battery is low, then the power goes out?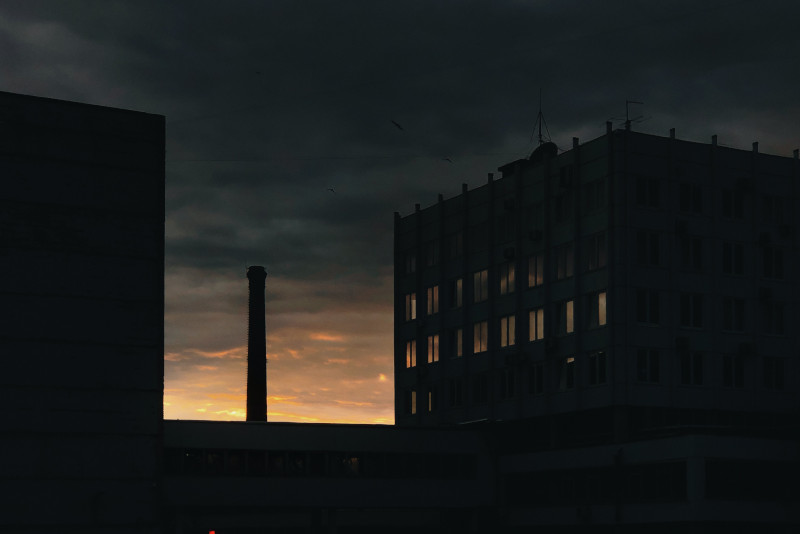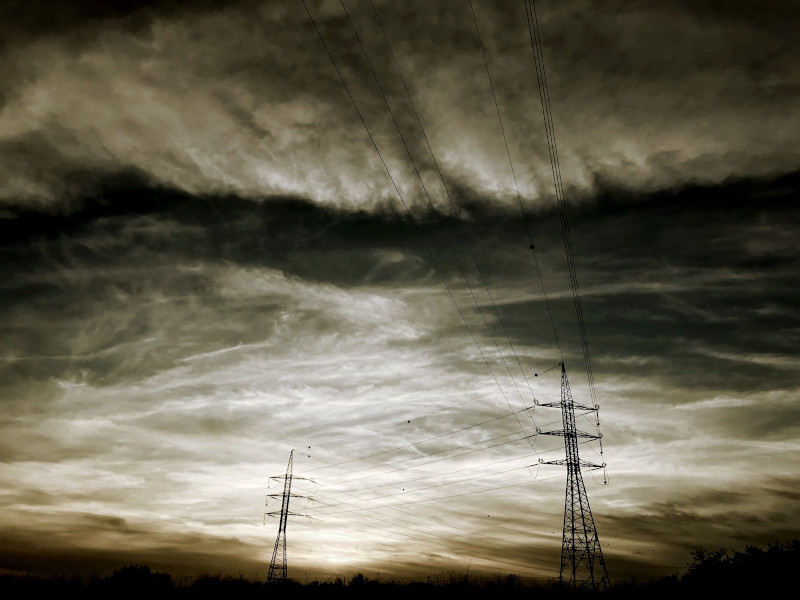 Technical advances over the years have created ways to help you stay informed regarding the weather. One of them is the NOAA Weather Alert System, a network of transmitters that broadcast weather information including forecasts, current conditions for that area, and alerts that are issued including watches and warnings. If you have an app that synchs with your cell phone, that's one step, but what about a reliable backup that you can count on to do more?
We've checked out quite a few of NOAA Weather Radios made by different manufacturers, and the one pictured above is the unit we have found to provide efficient multi-functionality with FIVE power options, and features like:
Auto-Scan NOAA Weather Stations+ Siren + Red Flashlight

Built-in Digital Tuner, No More Annoying Hard to Focus Analog Tuner Since from Now!

Large Backlit LCD Screen Shows All Necessary Information that is easy to read in the Darkness

Solid Reception on AM FM Shortwave Radio

Large Capacity 5000 Rechargeable Battery Can Charge More than One Cellphone

5 Power Source Never Worry Power Off: Charge via Solar Panel, Manual Hand Crank, 5000 Rechargeable Battery, Micro-USB Charging Cable, AAA Battery

Handy Camping 3W Flashlight and 2.5W Reading Lamp with 2 Brightness Settings

Super Loud SOS Alarm Means You will be Heard in Emergency

3.5 mm Earphone Jack for Personal Listening

Covered by A Rubber Flap to Protect from Water Intrusion

Strip and Clip Essential for Emergencies and Backpacking
Of course, having one of these radios is just one element of being prepared for a possible disaster. To see a comprehensive list of possible situations to be prepared for and steps to take before you're faced with any of them, go to: