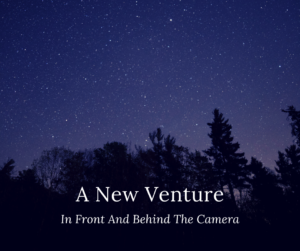 I'm sure there was a reason why I wasn't drawn to video production. Maybe it was the bad taste in my mouth from my humble beginnings as a broadcaster back in the 70's. While I pursued a career in radio, the first opportunity came by way of television. 
During a visit to a high school friend who worked at a radio station in Roswell, New Mexico, I ended up being offered a job at the tv station in the building.
This was a simple operation when videotape was a new technology, and was not used extensively by the station. Since I was able to learn the ropes quickly, clearly this wasn't an Albert Einstein level of understanding. Translation? It was boring as heck to work on the tv side. It did give me the foot in the door to explore the creative 'theater of the mind' aspect of radio, which led to a job offer from a country station across town. First as News Director, then Morning Personality and Program Director, I spent most of the next 40+ years behind the microphone in many locations from Maine to California.
Traveling the country was always something that fascinated me. That prompted the creation of my website that has undergone at least 4 'reinventions' over the years. I've written blogs, posted pictures of our travels, and produced a series of podcasts. I viewed a number of RV Lifestyle videos on YouTube, and later other platforms, but the thought of making videos myself just didn't have the draw for me.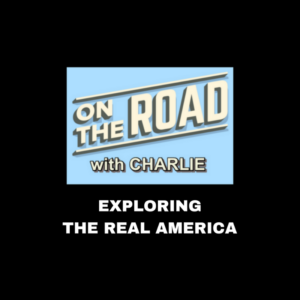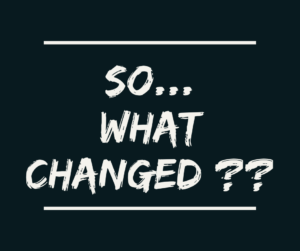 What was the catalyst that caused the chain of reactions that had me purchase a GoPro camera and a few accessories, plus learn several video editing programs, take a road trip and produce a short video that I'd put on YouTube and Rumble?
Who Knows? Whatever it was, had me back out there on the road to capture material for the follow up video that I'll be editing in my spare time.
I posted Episode #001 on the homepage, but in case you didn't see it there, you can view it below. The follow up video will continue the journey to visit all of the 'Freedom Rocks' in the state of Iowa, and once completed, to the other locations in other states as they are completed.