One of the most important pieces of advice we've ever received from a number of full time rv'ers, is to find a way to get out of most, if not all debt before hitting the road and adopting the nomad lifestyle. We have been working toward that goal over the past year, making significant headway. We had an older Class A Motorhome that has been sitting in a storage facility for several years that we finally paid off, and have now sold it, eliminating the monthly insurance and storage costs, plus we have paid off 'Lil Red, our travel trailer that we bought three years ago.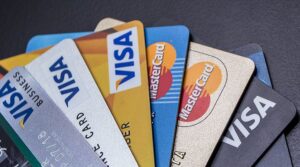 Like many others, we had credit card balances that were taking too much from our monthly income. It took some sacrifice on our part, but we have paid off all but two of them, with another one about to join the 'Zero Balance Club'.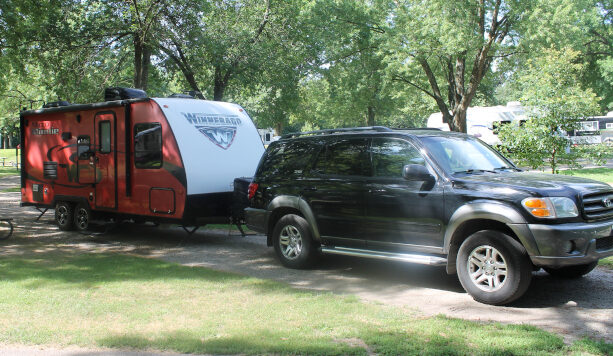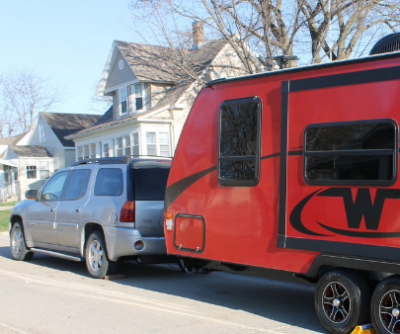 Both of our vehicles are capable of towing 'lil Red, although we opt to use the Black Beast on most occasions. Each of the vehicles were paid off months ago. So at the moment, we have 2, soon to be 1 credit card balance to wipe out, and a mortgage payment, plus insurance on the vehicles as fixed expenses, along with the normal budget items like food, utilities, etc. 
We have enough coming in to at the very minimum hook up and take some side trips on a semi regular basis, with the goal to sell the sticks and bricks, invest in a small piece of land and build a tiny home to serve as our base, while spending the majority of time exploring the nation. Of course, events of the past year plus have been affecting our decisions, as it has for so many others. So, the timetable, while set on paper, could move up, or back, depending on circumstances. We'll keep you posted.