I wasn't even aware that this was a thing, but stumbled across the designation by accident. Broadcasting was my passion for most of my adult life, radio for all but a year. (Started in TV, but quickly transitioned into Marconi's world)
It started in 1973 after a visit to my high school bud, who had landed a radio job in Roswell, New Mexico, and I ended up getting a job offer from the General Manager of the co-owned television station. I learned the basics of tv there, starting out behind the camera to being in front of the camera, then was offered a chance to be the news director for a cross town radio station. That led to hosting a morning show there, and I found my perfect career, taking me and my family to many places in our nation to ply my trade.
22 radio stations in 14 states by my best recollection, with the final stop in Wyoming. It was a span that started with spinning records in the 70's, then adapting to the many technological changes that has evolved into most everything controlled by computers. While many aspects of radio have been improvements, some others not so much. There was a time when what came out of your speakers was actually entertaining and/or compelling with a focus on local information. That has faded away to the point where you can't really tell if the people behind the microphone are actually in the station, or are originating from somewhere else, or recorded ahead of time.  The fact is that the vast majority of what you hear on radio stations today is not live, or from a local source. 
For many communities, local information can be a matter of life and death. Severe weather is a reality that many radio broadcasters have given short shrift, as they've transitioned to mostly syndication, or recorded programming, and in many cases not even staffing the facility, opting to have a "walkaway" operation. You may have encountered bad weather while traveling, and tried to tune to the local radio station to find out what's in store, only to hear back to back songs and occasionally an announcer that doesn't even mention the weather, while lightning and hail abounds around you. It's because to save money on personnel, they've failed to serve their communities. This is one of many "not so much" consequences of new technology.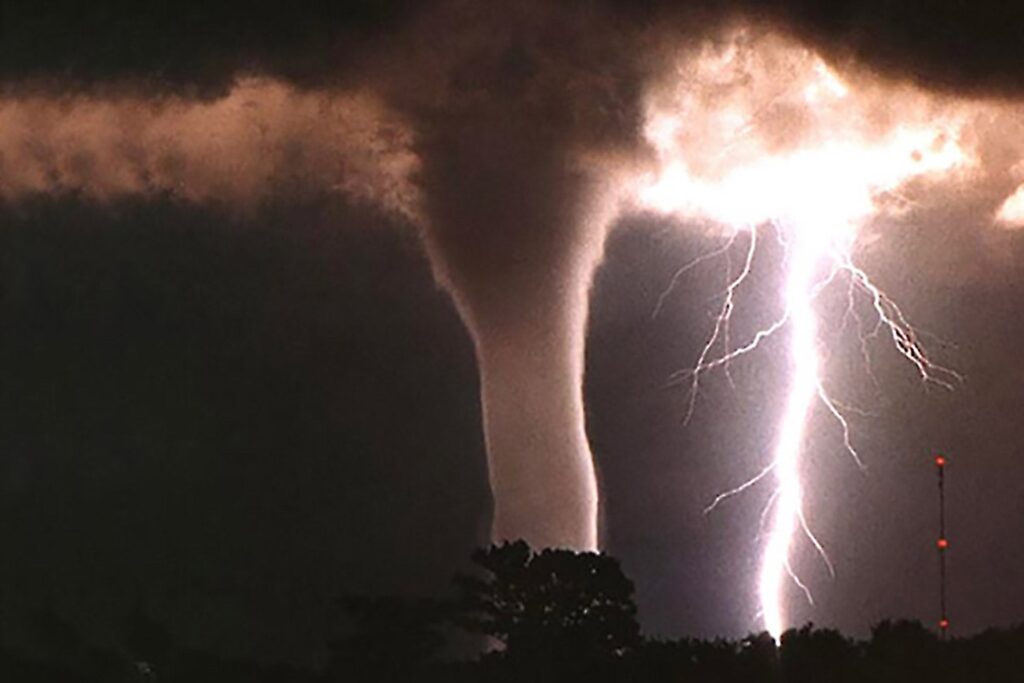 So, World Radio Day has come and gone for 2020, and it's a bittersweet event for me and for countless others who called radio their profession. We were witness to many innovations that could have spurred a remarkable transformation from excellent to greatness in terms of creativity, listener involvement, community service, and a healthy future for a medium that has become a shell of itself, all because the vast majority of properties today are owned by a few mammoth corporations where the bean counters call the shots.